Profile
Over the last two decades the Premier Group has grown into a Rs1500cr business conglomerate with interests spanning the Reinforcement Steel (TMT BARS, PVC & steel pipes) , Tubular Poles, Precast Concrete, Real Estate construction and recently forayed into Safety Products, Solar Mounting Structure and Scaffolding & Formwork System.
The group was founded under the visionary leadership of late Shri Pawan Kumar Jain has emerged as a fast growing organization aiming to reach higher for achieving greater long term growth and development.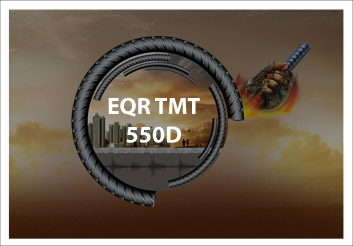 With more than 5 Manufacturing units situated across Northern India & growing at an exponential pace across all the verticals to achieve its dominance position within its peer group, Premier Group has successfully calibrated itself with the present global and domestic demand and is recording a phenomenal growth across all its verticals.(Highlight)
The Company Group's is managed by its vibrant directors who academic accreditations from best of the engineering & Business Management Collages and are inspiring to strengthen this group further by establishing themselves as the foremost integrated manufacture in rolling of long steel products ,PVC Pipes and Steel Tubes Pipes in Northern India.